Welcome to our
GBV Resources

!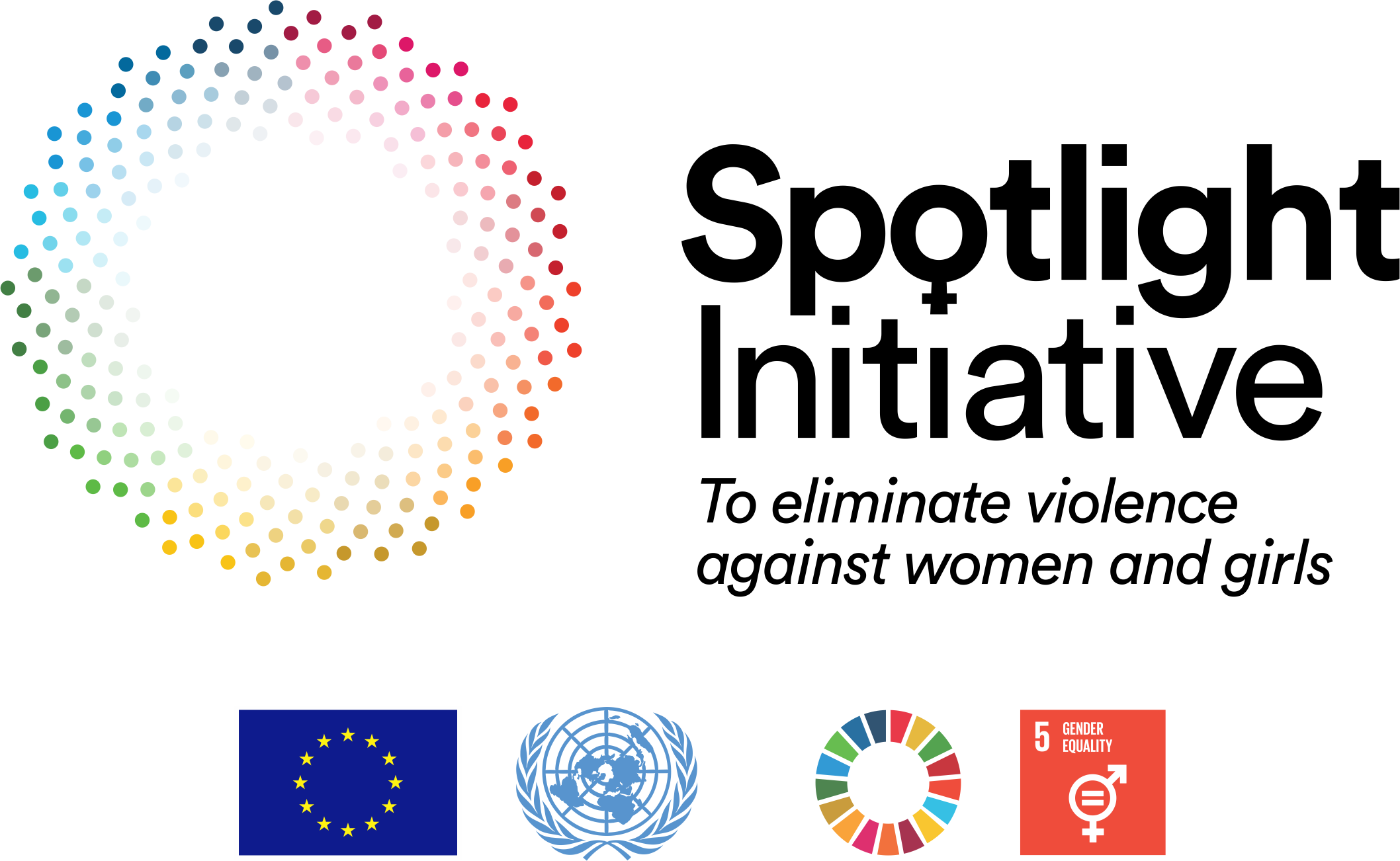 What is the Spotlight Initiative?
One in three women will be impacted by some form of gender- based violence within their lifetime. These are not isolated events, but rather a cycle of abuse, which affects every facet of daily life. Within Trinidad and Tobago, many women who experience violence at home and in their intimate relationships are also employed in the formal sector. According to data from the Office of the Prime Minister, working persons, both men and women, accounted for almost half of the reported cases of Domestic Violence in 2019.

A health survey conducted by the Inter-American Development Bank (IADB) in 2017, found that 27% of women who experienced moderate to severe forms of violence were employed in either the private or public sector.

The Spotlight Initiative is a joint European Union- United Nations global, multiyear initiative focused on eliminating all forms of violence against women and girls. It is the world's largest targeted effort to end all forms of violence against women and girls with critical emphasis on ending domestic, family and sexual violence, femicide, human trafficking, and sexual and economic (labour) exploitation.

Within the Caribbean, the Spotlight Initiative is playing a catalytic role in addressing gender- based violence through partnering with various civil society organisations and governments throughout the region to raise awareness, enable and implements laws and policies and improve quality essential services for survivors.
The Role of the ECA
The Employers' Consultative Association (ECA) stands firm in its view that, gender- based violence (GBV) in all of its forms, must end in T&T.

In 2021, we engaged in a sensitisation campaign which sought to educate companies across T&T about GBV and its impact on employees and organisations. Even prior to joining the Spotlight Initiative, as an implmenting partner, the ECA would have offered and conducted many training and sensitisation sessions focusing on violence and harassment in the workplace, as well as providing workplace guidance for preventing or responding to such events.

As part of our 2021 campaign, we hosted a two-part workshop with presenters drawn from a number of frontline organizations such the Institute for Gender and Development Studies (UWI), the Coalition Against Domestic Violence (CADV), the Family Planning Association of Trinidad and Tobago (FPATT), the Equal Opportunity Commission (EOC) and the Gender- Based Violence Unit of the TTPS.

We have also collaborated with the National Trade Union of T&T, and the Cipriani College of Labour and Co-Operative Studies to produce a model workplace policy which addresses various forms of gender- based violence e.g. domestic violence, intimate partner violence, family violence and sexual harassment as workplace issues.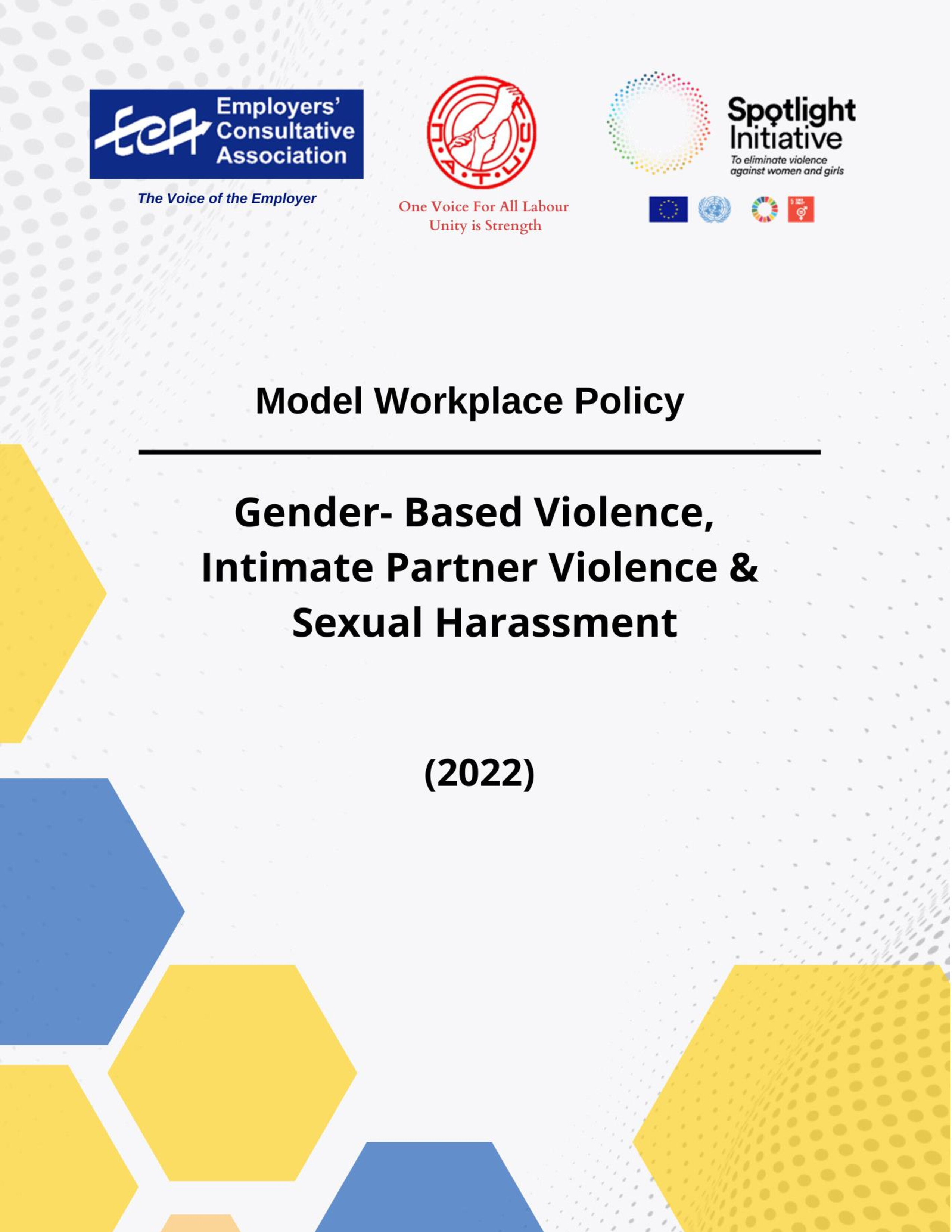 A TOOL FOR CHANGE...
Model Workplace Policy on Gender-Based Violence
This model workplace policy was jointly developed by the Employers' Consultative Association of Trinidad and Tobago (ECA), and the National Trade Union Centre of Trinidad and Tobago (NATUC), as a product of the Spotlight Initiative in Trinidad and Tobago.

This model policy provides a framework for a consistent approach to eliminate and manage GBV within the workplace towards mitigation of its impact on the company, the employee, and colleagues.

download the model policy

Need help with implementation in your workplace?

Contact the ECA at 675-9388/5873/6026 or email This email address is being protected from spambots. You need JavaScript enabled to view it. to find out how we can assist with customising this policy to your organisation, or how we can provide support for rollout, implementation and/or sensitivity training (service fees will apply).
Support Services
Employers, you have a role to play. Please see the list of support services, hotlines and other forms of infromation available for survivors of GBV in T&T. Click each image to learn more and please share these resources with your employees!
Coalition Against Domestic Violence
The CADV provides free psycho-social support in the form of assessment, crisis interventions, and referral to relevant services, as well as legal advisory referral services and other advocacy services.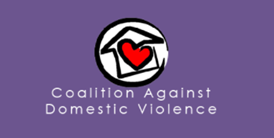 Family Planning Association of T&T
FPATT promotes and ensures sexual & reproductive health and rights for all. They have four static clinics located in Port of Spain, San Fernando and Tobago, which facilitates community access to services.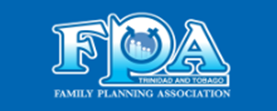 Rape Crisis Society of T&T
Among other services, The Society ​offers free face-to-face professional counselling and referral services to persons dealing with Rape, Child Sexual Abuse/Incest, Domestic Violence, Family Problems and Personal Conflicts.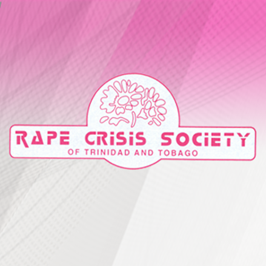 Children's Authority of T&T
The Authority is responsible for receiving/investigating reports of mistreatment of children and making applications to the Court for the protection and placement of children received into the care of the Authority.

Elma François Legal Clinic
The Elma François Legal Clinic connects survivors and victims of gender-based violence to attorneys and assists them in their journey to legal justice.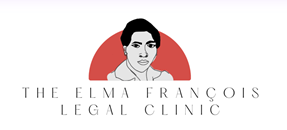 The Shelter
The Shelter is a safe haven for women and children who are victims of all forms of domestic violence. The Shelter operates a safe house, providing accommodation for residents, staff quarters, a counselling room, children's activity room, and training room.

Social Media Resources
COMING SOON!
Other Services and Resources.
Click to learn more about any of the services or resources listed below.