From Thursday 23 June 2022 - 09:00am
To Friday 24 June 2022 - 12:00pm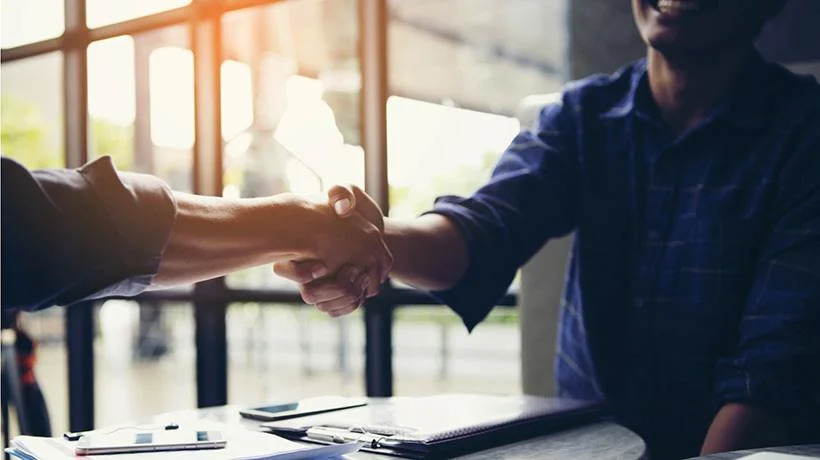 "Treat people as if they were what they ought to be, and you help them become what they are capable of being." ~ Johann Wolfgang von Goethe
Creating and maintaining a culture that promotes reviewing and improving performance will contribute to growing a strong and productive business.
Although periodic performance reviews are standard practice in human resource management, the circumstances in which organisations operate have fundamentally changed in the past two (2) years, requiring a general shift in how business is conducted and how organisations are structured and managed. For many, the workplace is now a hybrid of in-office and virtual activities and therefore the performance appraisal process and approach must also change.
How do you begin to evaluate your employees' performance at such a challenging time? How much should you consider the impact of COVID-19 on your assessment? And what are the changes that need to be considered with your current system and process? This session will equip any people manager with the tools, knowledge, and capacity to efficiently and correctly manage the performance appraisal system, process and methodology.
AT THE END OF THIS SESSION PARTICIPANTS WILL BE ABLE TO...
Define performance management and describe its importance

Define performance appraisal and identify the uses of performance appraisals

Identify the various performance appraisal methods

Reflect on the performance appraisal environmental factors to be considered in a pre vs post-COVID-19 environment

Explore how to develop effective, performance-oriented objectives

List the common errors associated with performance appraisals and assessment criteria

Explain the characteristics of an effective appraisal system and classify deficiencies in your appraisal system

Recall the legal implications of performance appraisals

Discuss how to prepare for and conduct the appraisal interview in a physical and/or remote environment
WHO SHOULD ATTEND?
Managers and Senior Executives who need to appraise and manage their staff performance or review/approve performance appraisals

Supervisors and mid-level managers

Aspiring managers/supervisors seeking to learn new appraisal models and improve interpersonal skills

Team and project leaders

Consultants

Coaches

Trainers
Dates: Thursday, 23rd & Friday, 24th June 2022 | Time: 9:00 a.m. - 12:00 p.m. daily
Facilitator: Ms. La Toya Griffith
Cost (per person): $1,295.00 plus vat (ECA Members) | $1,895.00 plus vat (Non-Members)
Save 25% until June 20th!
Location
ONLINE Only via Zoom