From Thursday 09 June 2022 - 09:00am
To Friday 10 June 2022 - 12:00pm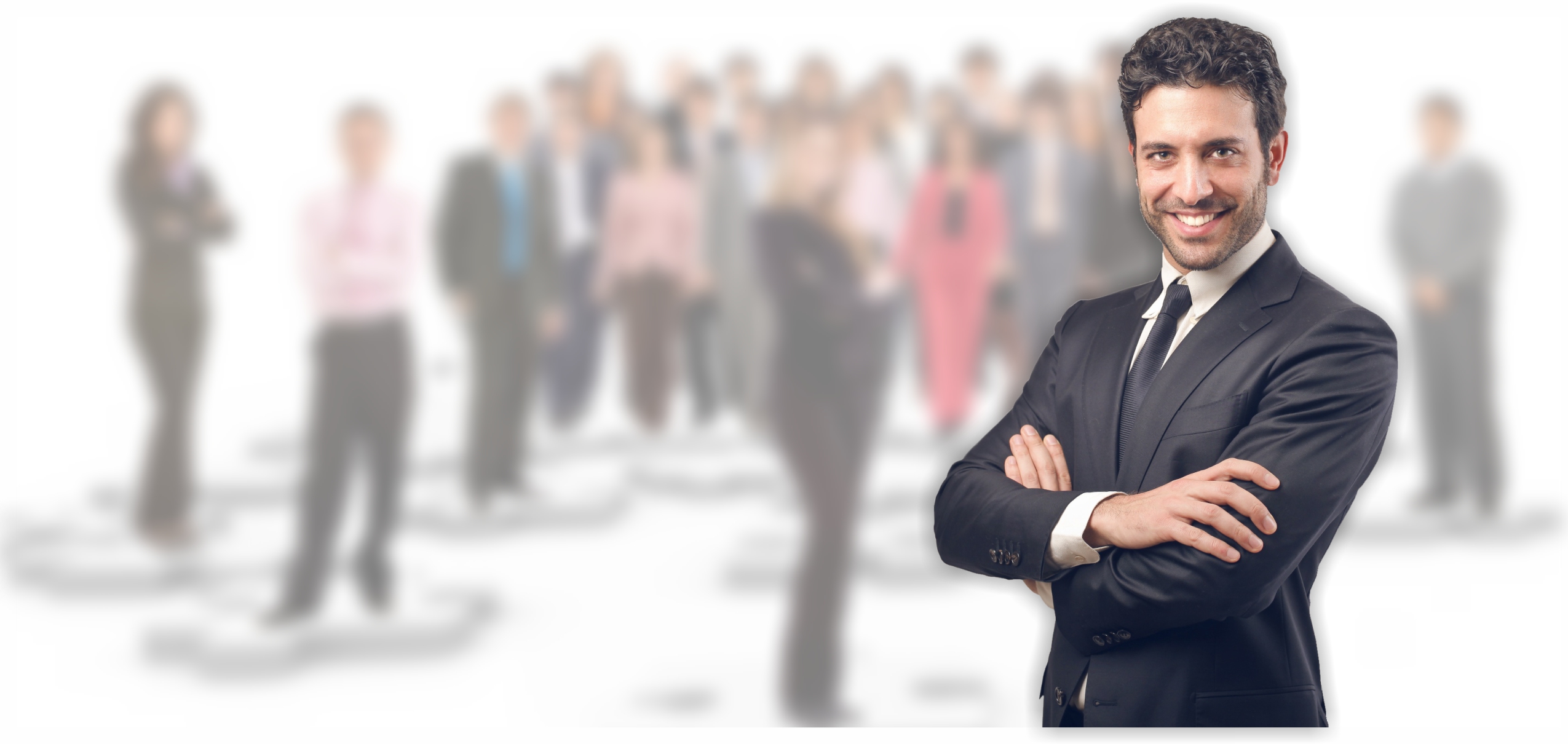 Research has shown that the number one reason people quit their jobs is due to a bad or incompetent boss. This workshop is designed to increase supervisory effectiveness, by focusing on the relationships between supervisors and their employees. Participants will learn about emotional intelligence, the functions and responsibilities of being a supervisor, including managing employee expectations and inspiring engagement.
This programme will assist in re-skilling participants with the knowledge and skills required to effectively manage a team, and is valuable for the first-time supervisor or established professionals.
TOPICS TO BE COVERED
This practical workshop is designed to give the participants first-hand experience and exposure in writing key letters and correspondences used in HR communication as well as the context and circumstances under which each letter can be issued.
The programme will further enhance the participants' knowledge as it relates to principles and practices of good industrial relations.
Self-mastery essentials

Developing your supervisory toolkit

Industrial Relations basics

Leading in a VUCAH environment

Techniques to empower your team members

Strategies for creating and maintaining a positive team culture

Coaching 101

Industrial Relations basics
Dates: Thursday, 9th & Friday, 10th June 2022 | Time: 9:00 a.m. - 12:00 p.m. daily
Facilitator: Ms. La Toya Griffith
Cost (per person): $1,295.00 plus vat (ECA Members) | $1,895.00 plus vat (Non-Members)
Location
ONLINE Only via Zoom