From Thursday 20 January 2022 - 09:00am
To Friday 21 January 2022 - 12:00pm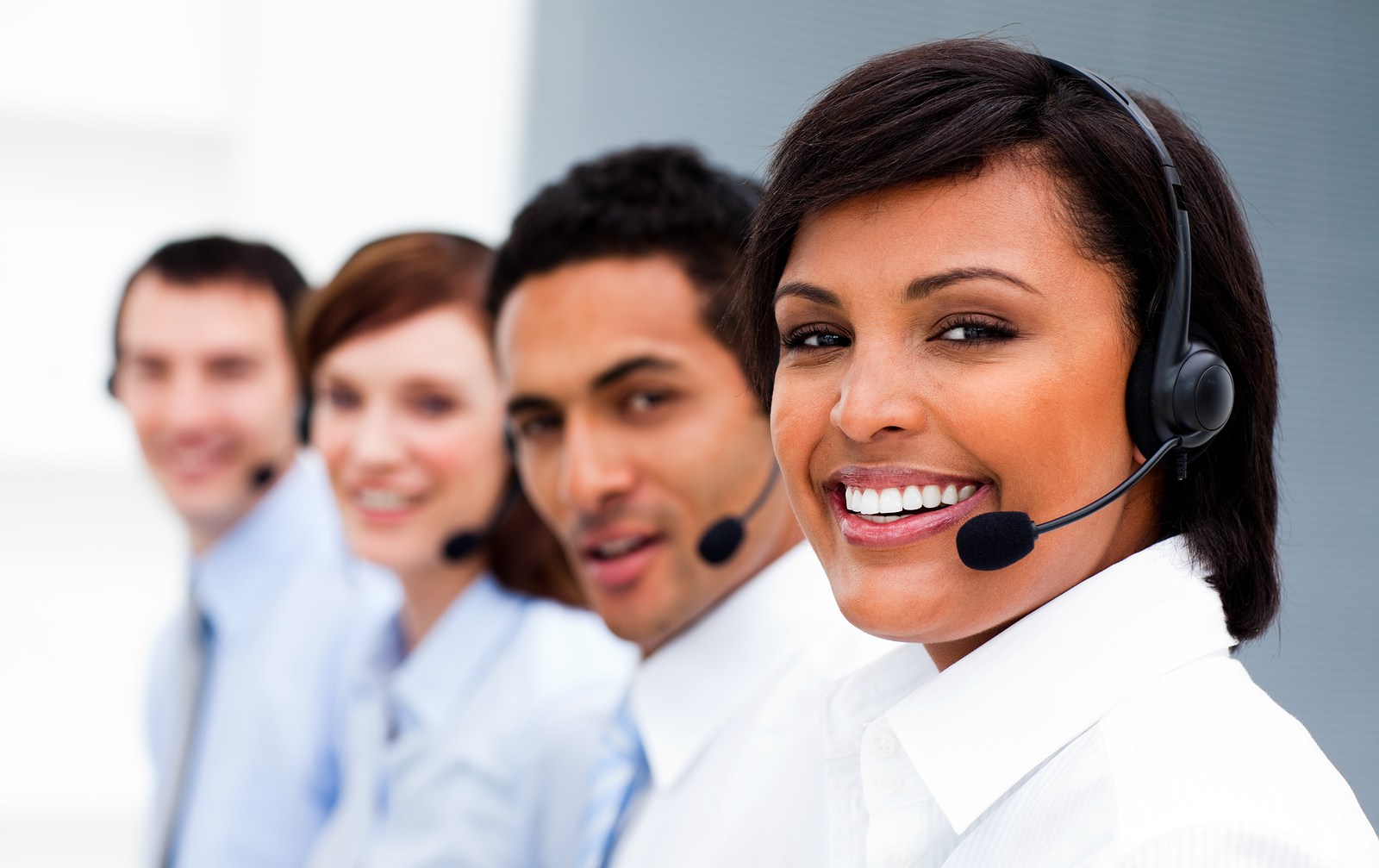 This customer service skills training course is designed to enhance the competency and capacity of participants to offer exceptional front line customer care, both in a physical and a virtual environment, as well as provide effective solutions to customer service problems when they arise.
Successful completion of this programme will increase a participant's knowledge and ability to:
Identifying ways to improve your customer service delivery.

Practice how to deliver exceptional customer service by turning disappointment into a positive experience.

Develop skills in engaging with customers and handling challenging situations effectively.

Harness the power of Emotional Intelligence.

Effectively utilize communication skills to enhance customer service.
Cost: $995.00 plus vat (ECA Members) | $1,495.00 plus vat (Non-Members)
2 for 1 Special! Register two (2) team members for the price of 1!
Date: Thursday, 20th & Friday, 21st January 2022 | Time: 9:00 a.m. - 12:00 noon daily
Facilitator: Ms. Denise Caesar, Marketing and Communications Specialist
HOW TO CONNECT TO THIS SESSION
Register online (below) or download the registration form and send it via email

An invoice will be generated and sent, to facilitate payment

Payment is required before meeting credentials are shared

Meeting credentials are shared one (1) day before the start of a programme

All sessions will be conducted online via the ZOOM Meeting platform
PAYMENT DETAILS
Electronic payment can be made by Online Bank Transfer, to the Employers Solution Centre, via Republic Bank account number 290-457-289-901 (Branch: Tragarete Road, Port of Spain). We encourage the use of this facility at this time. Please send us a copy of your transaction receipt/confirmation.
Payment is also accepted via cheque, in-person Linx/Credit Card and Cash (please provide exact change).
Location
ONLINE Only via Zoom